Swipe to see BEFORE and AFTER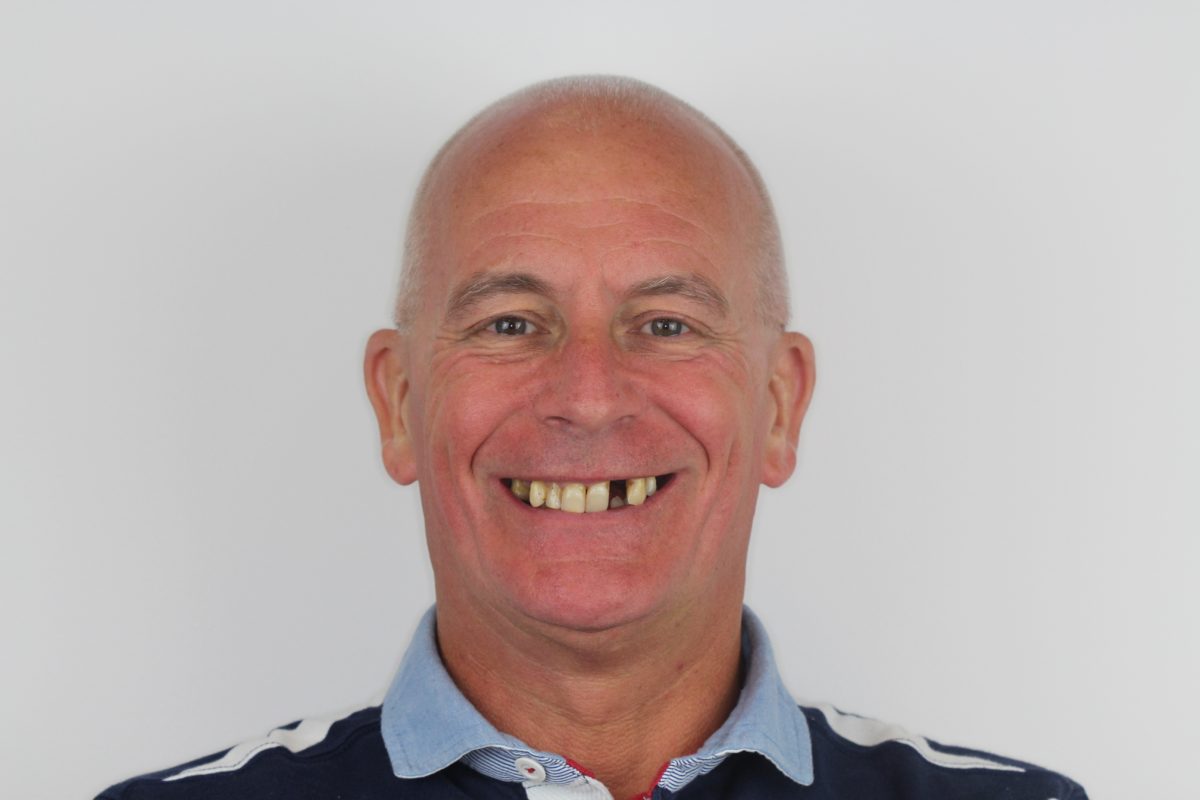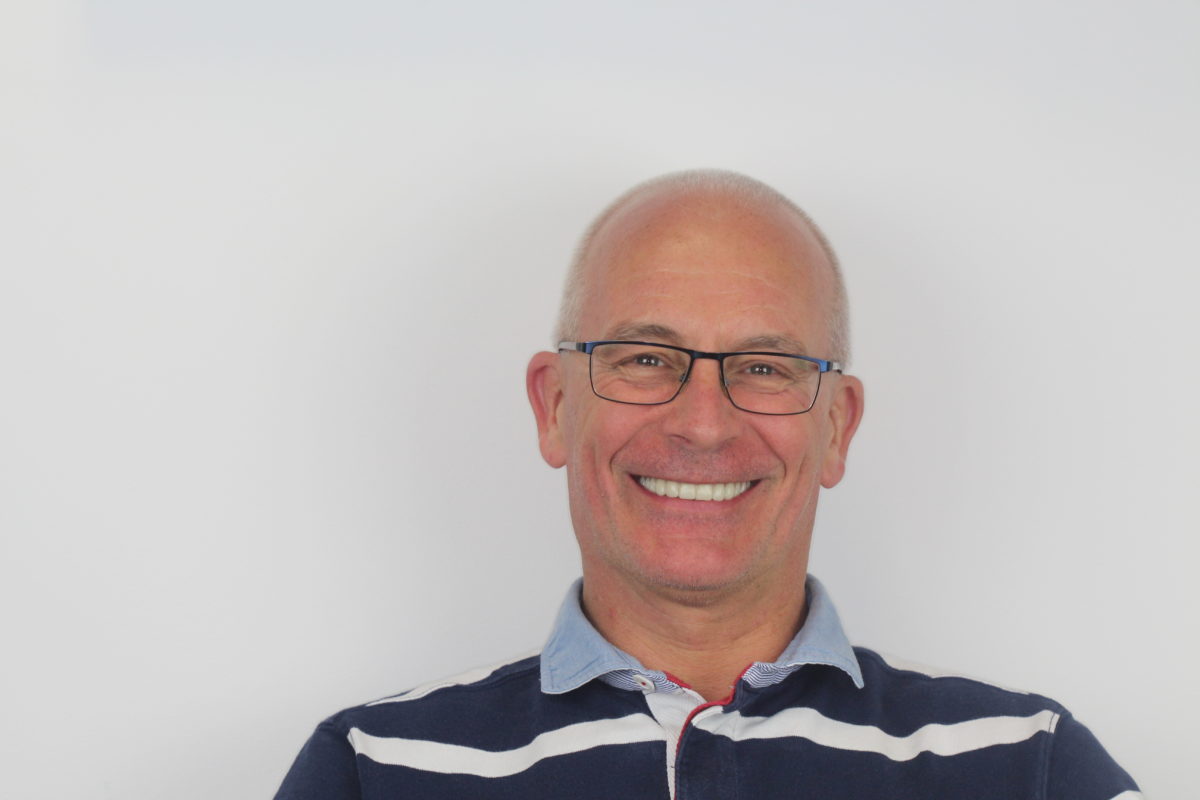 THE DONALD DUCK IMPRESSIONIST – Russell Perman
Evo delivered on the promise to give back my smile
Patient: Russell Perman 
Category: Upper and Lower 
Date: September 2017
I had been unhappy with my smile for many years because of my missing teeth. I had numerous gaps which made me feel self-conscious about my appearance, uncomfortable in social gatherings.
As a customer-facing individual I was reluctant to smile, even with friends and family. As well as being embarrassed about my teeth, I had many dental problems. This is because I found great difficulty in eating and was forced to chew in such a way that my remaining teeth were becoming weaker. I had had regular check-ups with my dentist and basic dental work, but I always felt that my dentist was unable to advise me on treatment options for the underlying problem of my missing teeth.
The Evo Solution™ has been a game changer for me … it gave me the gift of laughter again. I can now self-assuredly smile and do my day job with confidence. The treatment was extremely smooth and I was amazed with the level of interaction, advancement and the non-dentist theatre feeling. I was in two minds as I have had many bad dental experiences in the past but I can happily say that Evo have outdone my expectations.