Registered Office
5-8 Paramount Business Park,
Wilson Road,
Huyton,
Liverpool,
L36 6AW
Company Registration Number: 06298583
EvoDental believe that living without teeth is a disability and we fully understand the impact that tooth loss can have on an individual's physical and social well-being.
This is why we are 100% dedicated to only full jaw dental implant solutions, and why we created the EvoSolution™ as a solution for the millions of people who have:
Been told that dentures are the only solution for them.
Been told that tooth loss in one or both jaws is inevitable.
Been told that they have insufficient bone.
Such extensive dental work with crowns and bridges that there is a limited long term prognosis of success.
Chronic periodontal (gum) disease.
EvoDental changes peoples lives
… by providing a complete functional rehabilitation of an entire jaw or both jaws with fixed teeth, attached to dental implants – without the need for invasive, expensive and unpredictable bone grafting or sinus lift procedures.
Our bespoke dental implant treatment solution – EvoSolution™ – is designed from start to finish to be the very best it can be – clinically, technically and aesthetically.
Routine Dentistry?
EvoDental only provide the EvoSolution™, an advanced high-quality fixed full jaw dental implant solution.  We do not provide routine dentistry services, such as single dental implant solutions, implant supported dentures or the traditional All-on-4® treatment.
A world where everyone can smile confidently and chew effectively.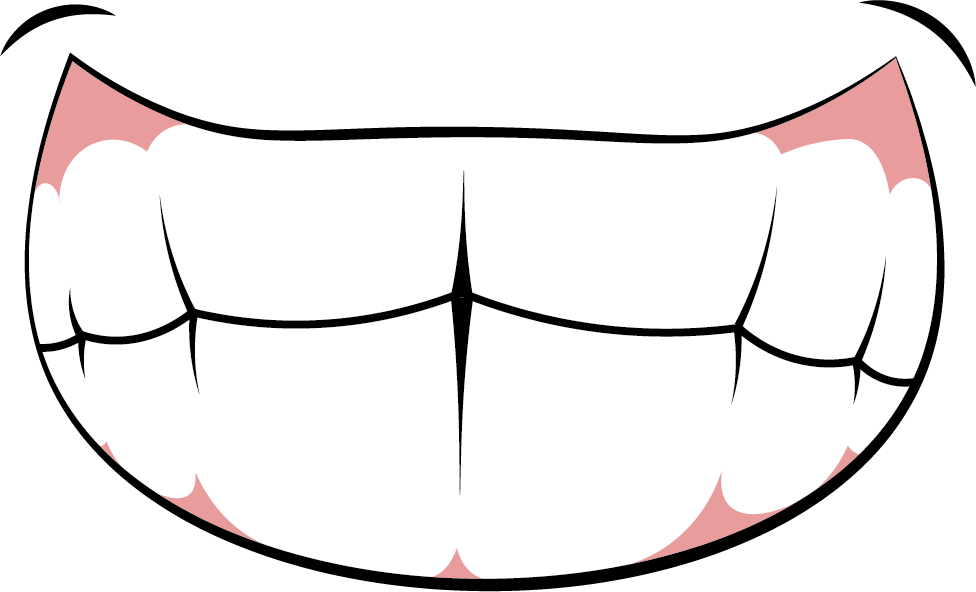 Clinical excellence influences everything we do.

Patient centricity always.

Concern and respect for others, especially our patients, suppliers and work colleagues.

Continually striving for improvement.

Commercially smart so we can return smiles to even more in need.
We will use innovative technology and our highly skilled & motivated team, to enhance the lives of those without the ability to smile confidently or chew effectively, by mimicking nature's gift of teeth. We will do this in the most caring and economically viable manner; with the aim of continually improving patient outcomes and expanding our reach, in order to provide the EvoSolution™ to more in need.
/ Full Jaw Corrections in 2019 at Evo Centres
/ Implants placed in 2019
* Typically five implants placed per full jaw correction.