When we have consultations with patients, many have done a lot of research and are well aware of the difference between dental implants and overdentures.
So, what is the difference between dental implants and overdentures, and which is best for patients living with failing or missing teeth?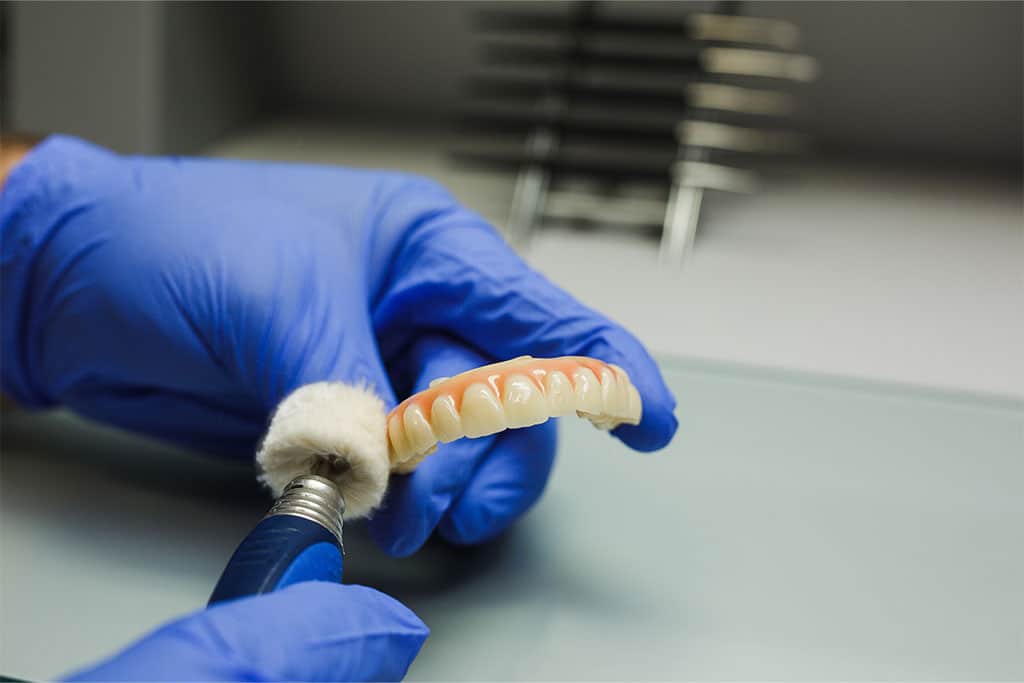 What are overdentures?
An overdenture is a type of denture fixed to the jaw using implants, instead of using adhesives that can sometimes cause issues.
Typically used to replace all of the upper or lower jaw's teeth, overdentures are supported by dental implants, removing many of the factors that people find difficult to live with in traditional denture situations.
This solution restores the look and function of missing or unsound teeth that can be removed and replaced entirely with a prosthesis.
What are the benefits and limitations of overdentures?
Overdentures help patients in many ways, including:
Helping your bite – as they are supported by dental implants, overdentures restore your ability to chew and can give a greater bite strength than traditional removable dentures.
Retains and encourages the growth of bone – as overdentures are secured in place with dental implants, there is no loss of bone, which can otherwise affect the shape of the jaw and face and make needing new dentures inevitable.
Easier cleaning – as the overdenture is removable, you can remove the denture to clean it.
However, overdentures are not suitable for everyone.
The overdenture replaces most or all of the patient's teeth, therefore, if you only have a few missing teeth, this is not a suitable procedure for you.
Likewise, as you would still be using a denture-based system, overdentures will not provide the real feel of full-jaw dental implants.
Overdentures are a less discreet system that still requires the patient to wear dentures, which patients can be unhappy about. Dentures in any form can lead to negative self-esteem and can be inconvenient when they are removed for cleaning.
Similarly, compared to other solutions, such as dental implants, they can be very bulky, which may be uncomfortable.
What are dental implants?
Unlike overdentures, dental implants remain the permanent solution of choice for patients who have missing or unhealthy teeth.
Suitable for treating individual, multiple, or a very large number of missing teeth, dental implants are a versatile treatment option that is suitable for many.
If patients are living with multiple missing teeth but their teeth are not strong enough to support the pontic, dental professionals may suggest using implant-supported bridges, combining the strength and benefits of dental implants and dental bridges.
Smile-in-a-day dental implants include the dental implant themselves and a prosthesis – replacing the roots, neck, and crown of the tooth respectively.
If the patient has a great number of missing teeth, however, treatment is slightly different. Not all patients can support or want to have many dental implants implanted in the jaw to fill in the gaps, so specialist clinics have designed solutions that involve fewer implants while providing a whole jaw's worth of prosthetic teeth.
These systems are sometimes referred to as all-on-four dental implants or all-on-six dental implants, so named after the number of dental implants that are used to hold the one-piece bridge in place.
EvoDental pioneers the advanced alternative to all-on-four dental implants using full–arch dental implants. This allows dentists to restore a whole arch, or jaw, of missing teeth with the minimum number of dental implants – even in complex dental cases.
What are the benefits of EvoDental's smile-in-a-day dental implants?
Dental implants can be extremely beneficial for many dental patients because they can:
Replace a whole jaw's worth of missing teeth (upper, lower, or both) with the minimum number of dental implants.
Treat those who have complex cases, who may have been refused treatment by previous dentists due to complications such as gum disease (periodontitis), previous extensive dental work, low bone quantity, poor bone quality, or the need for a sinus lift.
Give patients a permanent solution instead of ill-fitting dentures.
Provides solutions quickly, with smile in a day treatment as standard.
EvoDental's advanced alternative to all-on-four dental implants allows patients of all kinds to find an effective, one-day solution – allowing them to enjoy a restriction-free diet, smile broadly, and socialise with confidence once more.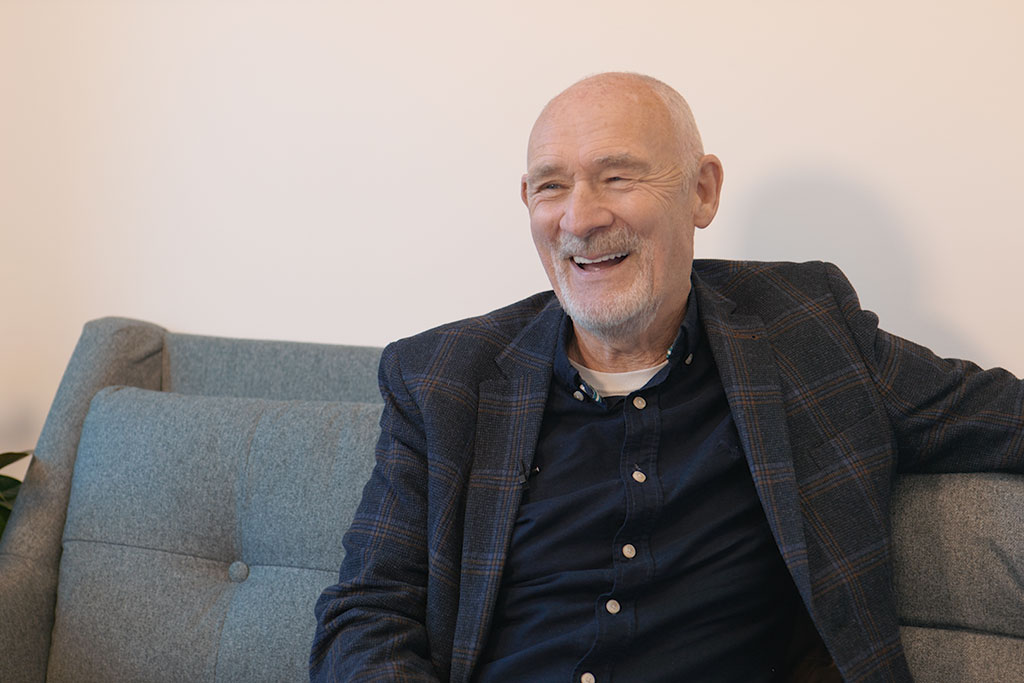 Are dental implants the solution for you?
Perhaps you've been told that your only solution is dentures?
Or maybe you've not even been to see a dentist because you are too worried about your worsening tooth loss?
Either way, dental implants are a viable solution, allowing people to regain a functional and confident smile once again.
For more information about our advanced alternative to all-on-four dental implants, or to request a free consultation, reach out to our patient coordinators today. You can give us a call or send us an email and we'll get back to you as soon as we can.